Decorating
SBS "Modularization Decorating"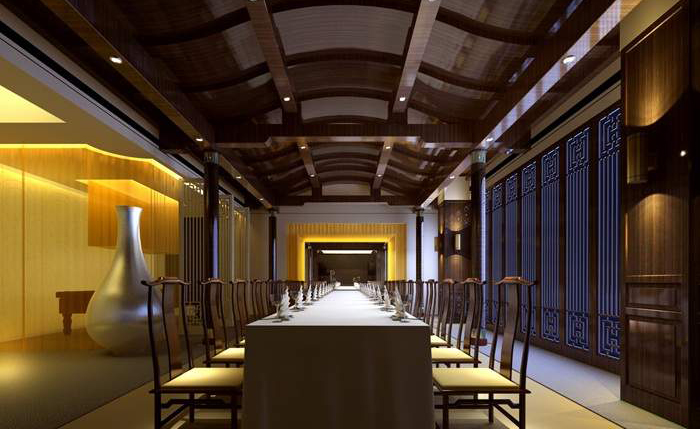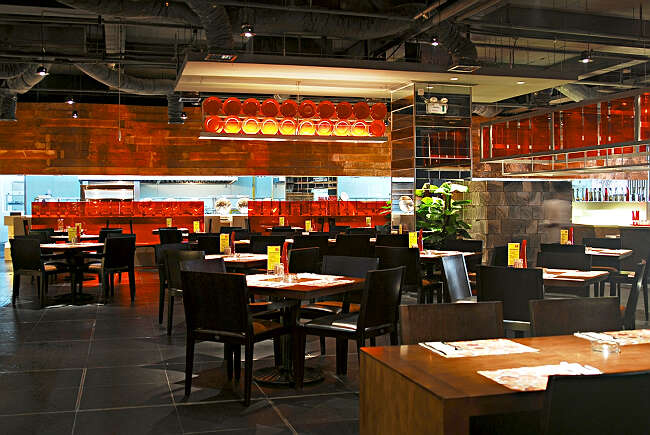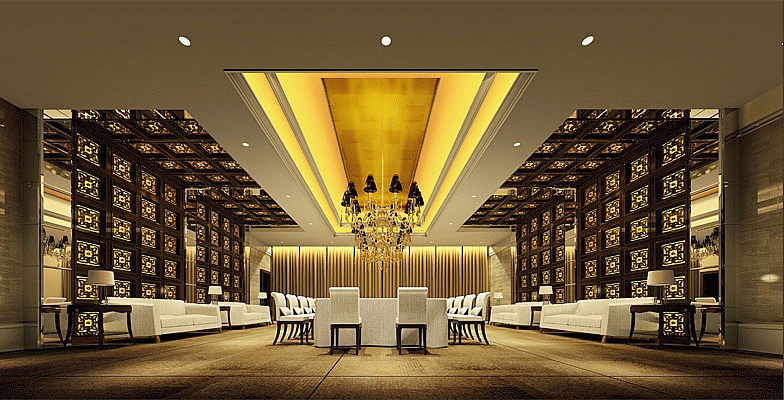 Modularization Decorating is a brand new innovation from the traditional decorating industry.
1. Modularization Decorating completely changes the idea of traditional field decorating
2. Modularization means "quality", "efficiency" and "combination"
a) Modularization Decorating means decorating will be finished with the industrialized items, leaving the only assembly jobs to the field. The industrialized items will be much easier for the assembly, and more environmental-friendly with more than 80% of the items can be used repeatedly. By this brand new decorating style, the decorating field will never be noisy and polluted again. In the meantime, the decorating process is going to be much shorter and faster.
3. Modularization Decorating is improving functional quality of the restaurants
Nowadays, along with the new innovation of the restaurant industry, there are more needs for the restaurants, specifically as following:
a) New technologies such as new communication devices, online ordering and computer management system for the restaurants
b) New decorating requirements for the restaurants to improving the customer satisfaction
The Advantages of SBS "Modularization Decorating"
1. Abundant resources of global top designers provide the free blue prints to the customers.
2. Professional global purchasing groups reduce the cost for you.
3. Efficient supply chain management guarantees the global door-to-door delivery services.
4. Modularization Decorating make sure the reducing of the field work's processing period.
5. Field show rooms will be used to exhibit the exact working process to our customers.
For more information: 1-888-727-8881 (US) / 1-604-998-7500 (CANADA)